Death of Anwar Sadat
Today in 1981, "Islamic extremists assassinate Anwar Sadat, the president of Egypt, as he reviews troops on the anniversary of the Yom Kippur War. Led by Khaled el Islambouli, a lieutenant in the Egyptian army with connections to the terrorist group Takfir Wal-Hajira, the terrorists, all wearing army uniforms, stopped in front of the reviewing stand and fired shots and threw grenades into...
September 16th, Mexican Independence Day!
"The Grito De Dolores ("Cry of Dolores") also known as El Grito de la Independencia ("Cry of Independence"), was uttered from the small town of Dolores, near Guanajuato on September 16, 1810. It is the event that marks the beginning of the Mexican War of Independence. The "grito" was the pronunciamiento (pronouncement) of the Mexican War of Independence...
I read this great book in Dr. Van Wagenen's US/Mexican War and Formation of the Modern Southwest graduate course at UT Brownsville.  The following is a book description from Amazon: "On February 2, 1848, representatives of the United States and Mexico signed the Treaty of Guadalupe Hidalgo officially ending hostilities between the two countries and ceding over one-half million...
Lazaro Cardenas : Faces of the Revolution : The... →
  Lazaro Cardenas, Implementing The Revolution!
Battle of Midway ends today, June 7th in 1942. →
This is a link to the History Channel's description of the battle which many believe marked the turning point in the Pacific theatre of combat during WWII.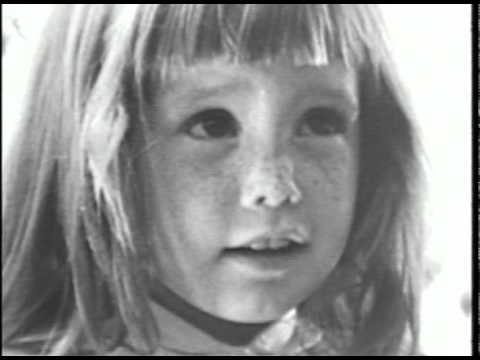 Regarding my thesis in which I argued that Juan Cortina was an opportunist with no ideological core, these are a few of the reasons for my conclusion: 1.) He both supported and conspired against, the Union and Confederate Armies, changing sides when opportunity for personal gain arose.  2.) Despite having fought for the Liberal Republic of Mexico and Benito Juarez in 1863 against French Invaders...